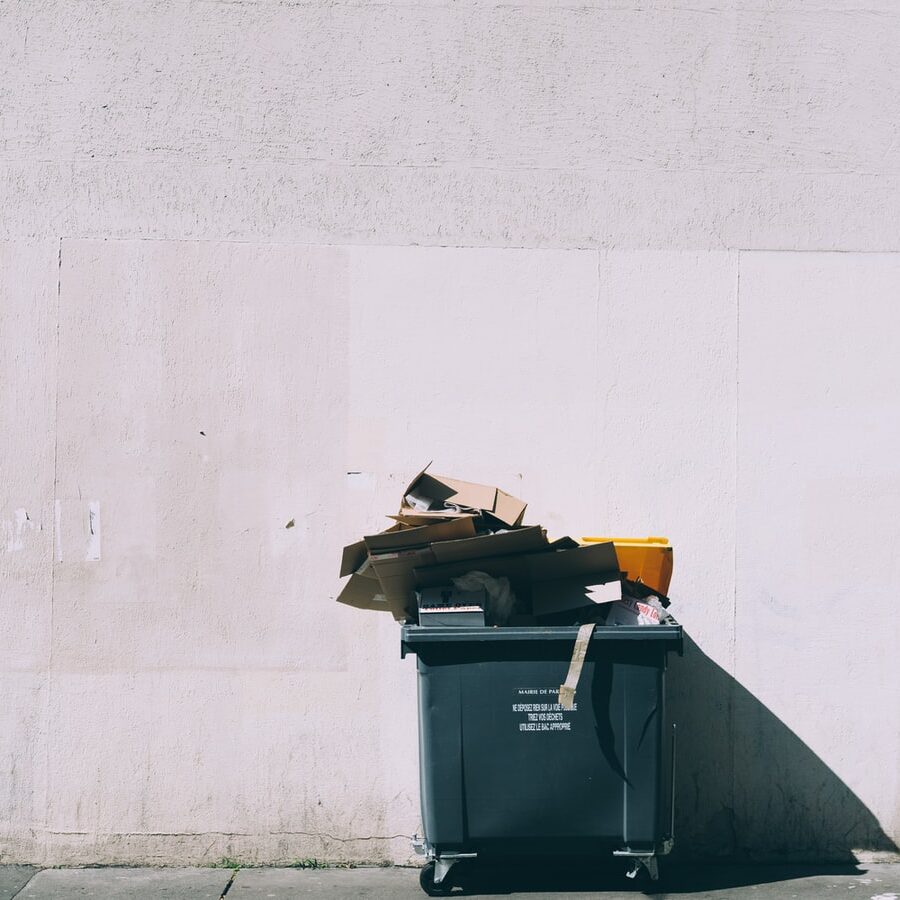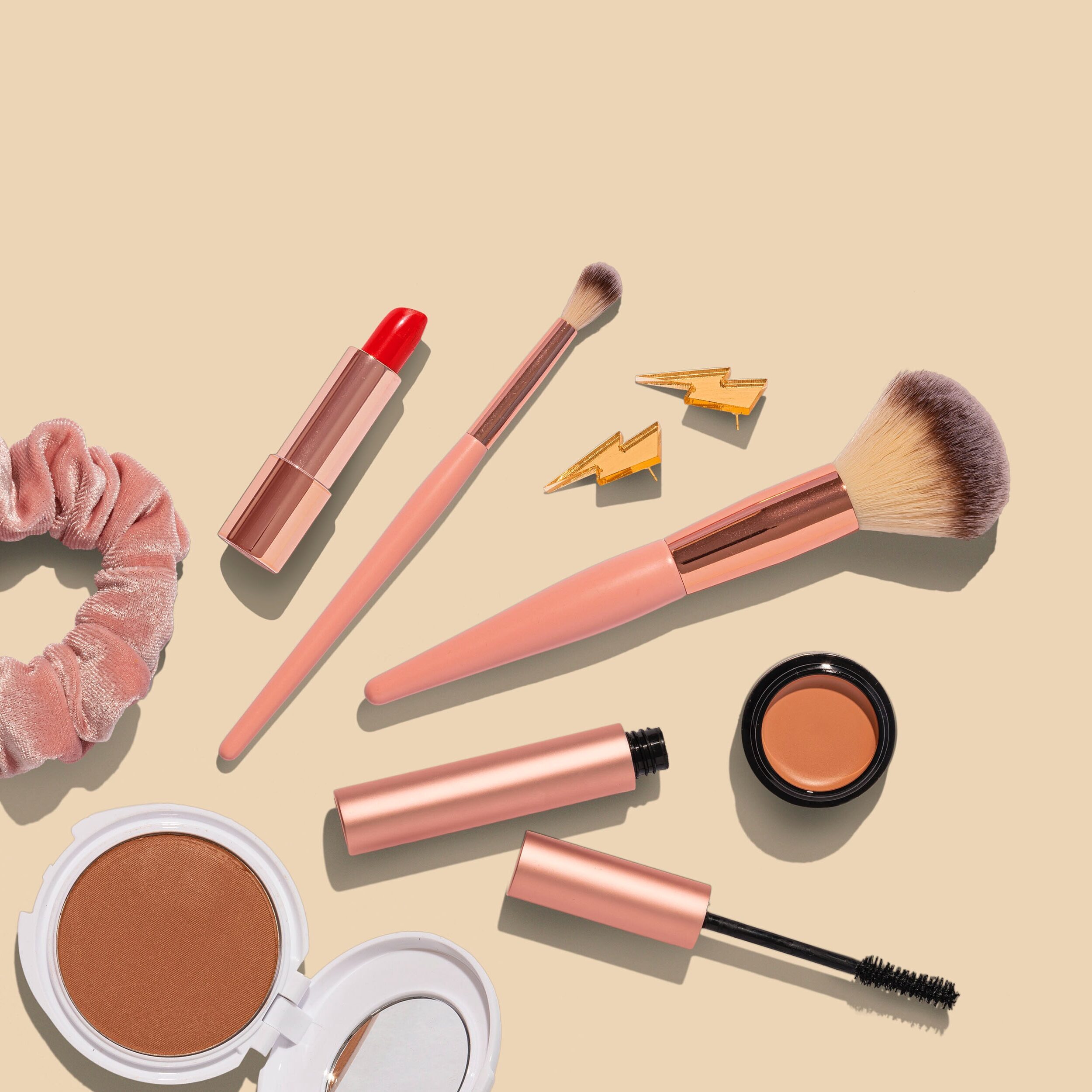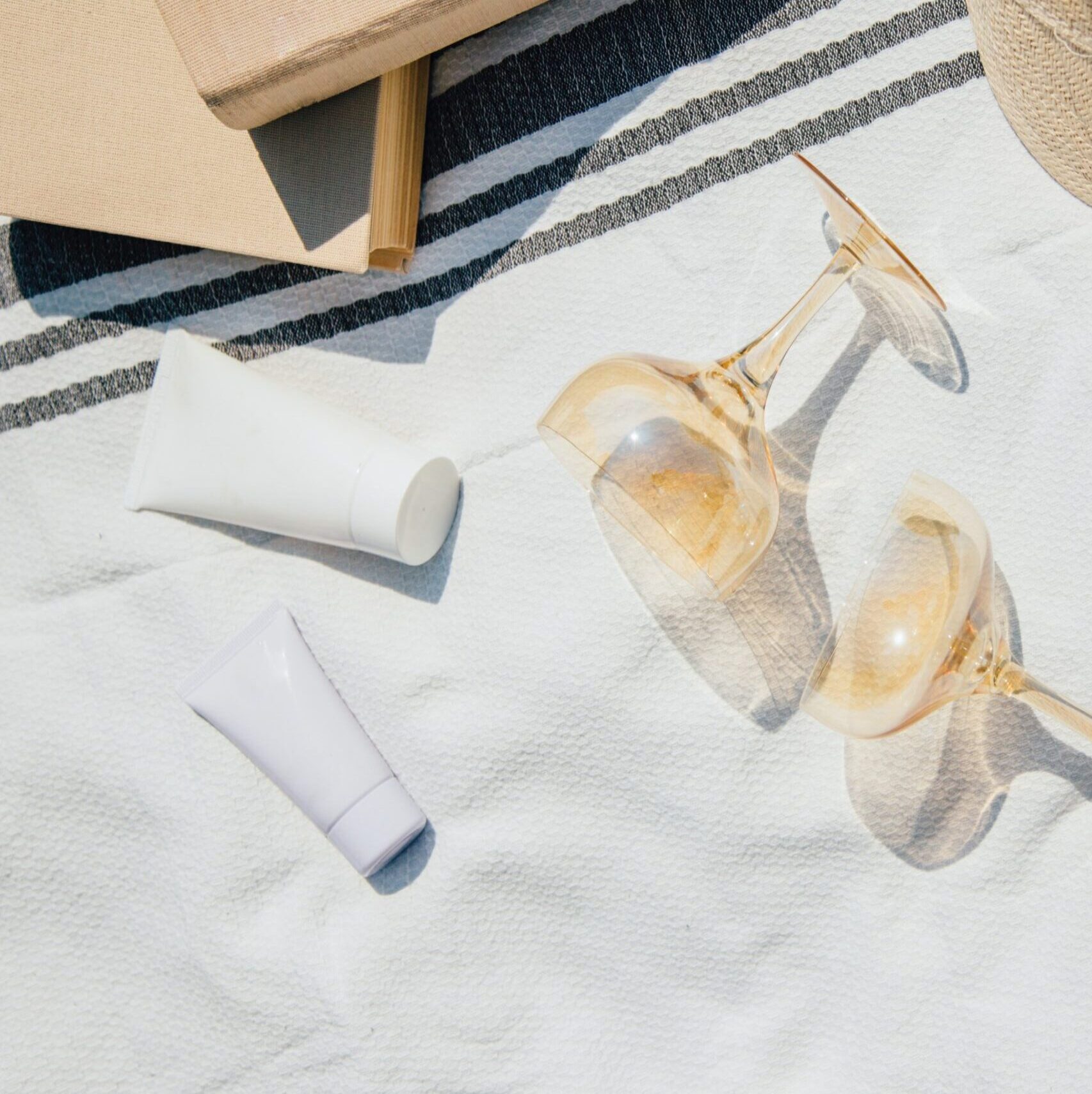 Our Mission
At Skinfy we understand the importance of saving the planet but know how hard it can be to do so all the time. Our mission is to support your daily skincare or beauty routines and demonstrate small steps to help properly recycle your items without over complicating it.
We are a company trying to help your day to day regime and make small steps to save the planet! With all the new campaigns and world crisis items popping up everywhere it can be hard to know where to start making changes. We think it is always best to start small, actually just start with what you use. Our recycling tips show you how to properly clean and recycle your products that it will become second nature to you in no time.
The amount of knowledge being spread about skincare and makeup is growing so much, you can access this anywhere. Just to find out what the right cleanser or lipstick might be for you, at the end of the day it is always personal to you. At Skinfy we choose not to give skincare or makeup tips or advice, any concerns should always be looked at by a professional, and well, we're no professionals. (but we can dream). We support all the beauty and skincare educators both professionals and influencers, the skinfy app was created to support them and support you in your routines.
We wanted to create an app that would help reduce waste as well as reduce the amount of over-buying, simply look at your inventory to see what you have open and what you have saved up before buying more. Hopefully saving you a bit of cash in the long term whilst making the most of your products too!
Our Story
My name is Kimberly – Founder and Director of Skinfy, I worked in construction, estimating the cost of projects and I enjoyed what I did but it wasn't enough for me. I myself am completely obsessed with skincare and can spend hours talking about ingredients if you get me started. One thing I always struggled with was keeping track of when I opened a product, I'd pick up a mascara or a serum with the labels rubbing off and think "I definitely bought this in April… but this year or last?".
It was a nightmare trying to track everything I bought especially when I buy so much. So me being a bit of a nerd, I made a spreadsheet of expiry dates and I would add to it every time I got a new product. Only problem is it all got so clustered and I would have multiples of so many things. Suddenly the Covid-19 pandemic meant that I was working from home full time, I worked my 9-5 and as soon as it turned 5pm I would spend all my time learning, creating and speaking to professionals about how I could create my dream and here it is, the Skinfy app.
Our Future…
We would love to keep innovating and creating ideas that can help people in their day to day lives whilst creating positive changes in the world. Watch this space!
Upload and manage all of your skincare products from one app
Download Skinfy and know which products you need, which are expiring and find out how to recycle them once they have expired.